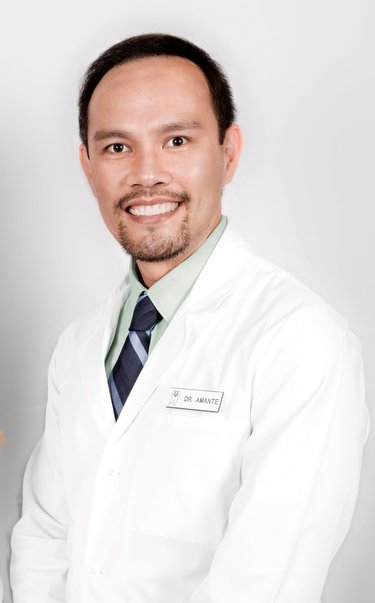 Dr. GLENN V. AMANTE, DDS, FAGD, FICOI
Dr. Amante is a general dentist who has practiced in the northwest suburbs of Chicago for over ten years. He received his Doctor of Dental Surgery degree from the University of Illinois at Chicago and has pursued postgraduate training in Cosmetic Dentistry from the University of Minnesota as well as advanced Implant Dentistry training. He also received his certification in Orthodontics after dental school.
Dr. Amante believes that his patients deserve to have the information they need to make good choices about their oral health. He is meticulous about doing his comprehensive examination so he can come up with a sound diagnosis.
He takes his time in explaining their conditions and go over the options for their treatment. He enjoys the trusting doctor/patient relationship, which helps relieve the stress they feel about seeing the dentist. All of his patients receive the affection and tenderness that he would expect for his family. His patients appreciate the conducive atmosphere to trust, which is very important with treatment acceptance and follow through.
Dr. Amante holds three fellowships in dentistry. He is a fellow of the International Congress of Oral Implantologists and received this distinction in Baden-Baden, Germany. He is also a fellow of the Academy of General Dentistry as well as the International Dental Implant Association.
Outside the office, Dr. Amante loves spending time with his wife Carolina and two boys, Sam and Danny. He also does volunteer work at the Care Center of the Willow Creek Community Church. Dr. Amante is an advocate of healthy living and being an avid marathoner; he has completed 65+ marathons to date. In 2017, one of his greatest achievements is running a marathon in all 50 states. He also accomplished completing the World Marathon Majors in 2019. When asked what his next goal is, his response is to do it a second time around and running a marathon in all seven continents, perhaps.
Affiliations:
Fellow, Academy of General Dentistry
Fellow, International Congress of Oral Implantologists
Fellow, Internationa Dental Implant Association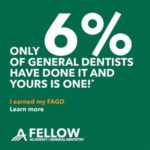 Dr. Singh completed her Bachelors Degree in Dental Sciences in India. She received her Doctorate of Dental Surgery from the University Of Illinois at Chicago. Dr. Singh enjoys all kinds of procedures in Dentistry, including Crowns, Bridges, Implants & Cosmetic dentistry, and feels comfortable treating patients of all ages. She strives to maintain a relaxing environment for her patients making sure that they understand everything they need to know. She believes that caring for her patients is the most important and rewarding part of her job. Her practice philosophy is to provide the highest quality treatment and care for her patients in a comprehensive and comfortable environment.
Dr. Singh is fluent in Punjabi and Hindi. Outside of her professional life, she enjoys traveling, cooking, and spending most of her time with her kids and her husband.